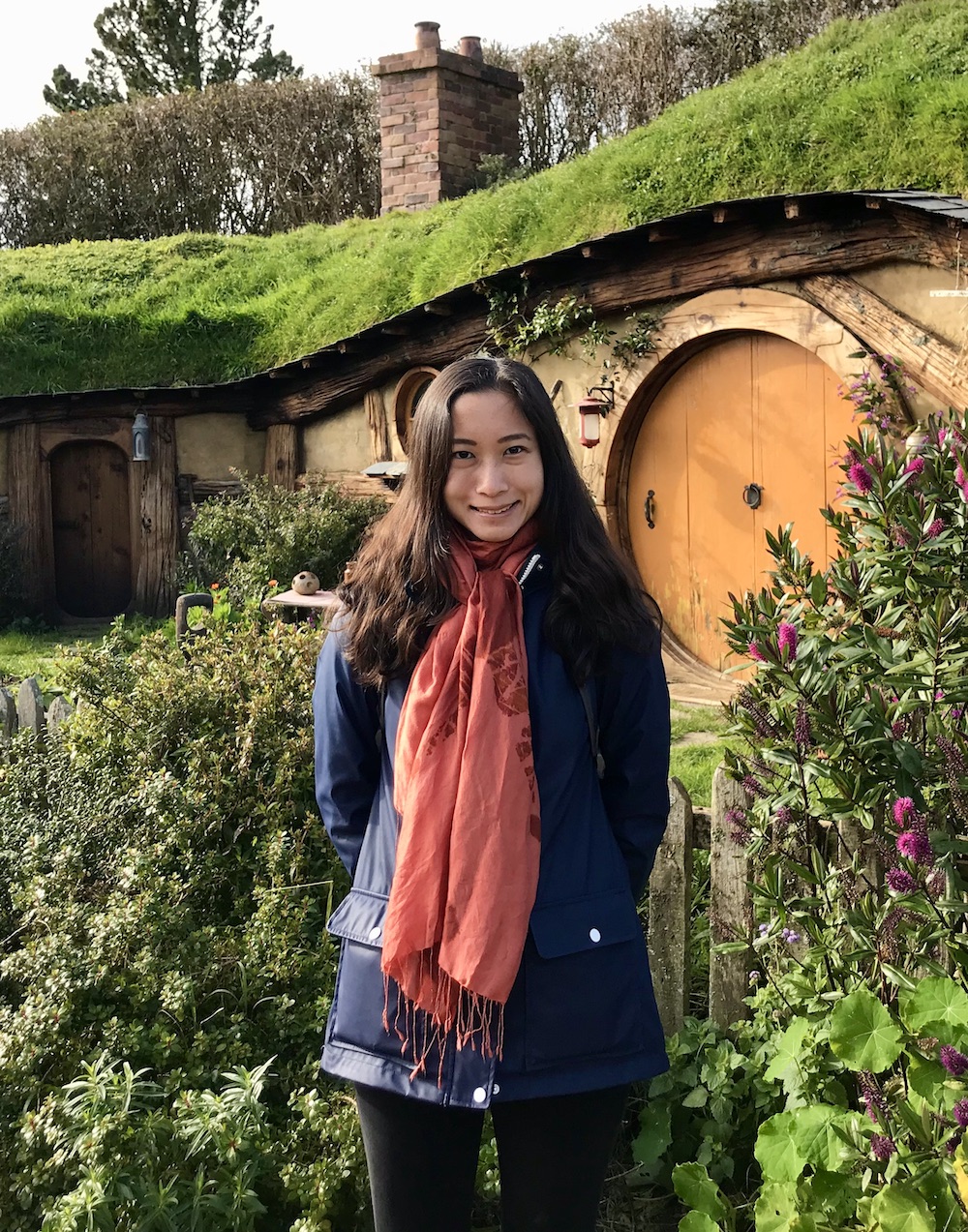 I received my PhD from the Department of Linguistics at the University of Pennsylvania In May 2020. My research applies computational methods to insights from experimental and corpus linguistics to better understand and model the processes involved in speech production, perception, and acquisition.
My dissertation was advised by Charles Yang. It explores the role of lexical contrast in the acquisition of phonological categories through computational modeling and a corpus study of child speech.
While at Penn, I also collaborated with Jianjing Kuang to design and conduct experimental studies looking at the link between speech production and perception in both fieldwork and laboratory settings.